MAU STREAMING?
Silahkan login untuk dapat Streaming di Website, pastikan kamu sudah berlangganan!
untuk berlangganan Silahkan Install Aplikasi IndoXXI Premiere atau Hubungi Layanan Pelanggan
Berlangganan Hanya Rp 10.000 / Bulan
The Unbeatable
2021
BluRay Available in: 720p
Synopsis
On guard! Zhou Fei's sword is created by the essence of his parents: the mother is the blade and the scabbard is the father. Many years ago Zhou Fei's grandfather Li Zhengwei was poisoned to save Duan Jiuniang. The forty-eight fortresses were lost during a surprise attack by the False Emperor. Zhou Fei's mother, Li Jinrong - a young girl at the time - was fierce and reckless, and her sword skills were not yet accomplished. Having lost her family and her father, she went to Liang Shao's strategist Zhou Yitang to ask for help. When Liang Shao refused and Zhou Yitang was ambivalent, Li Jinrong went north alone, determined to assassinate the false emperor.
Cast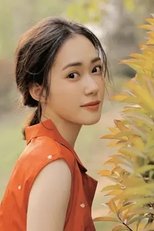 Han Congcong
Li Jinrong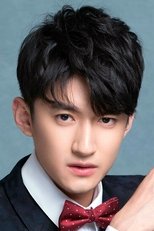 Gao Guangze
Zhou Yitang
Ni Chuai
Duan Jiuniang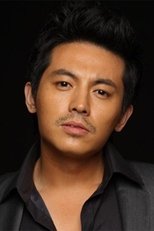 Cui Peng
Li Wei
Cao Zichen
Duan Dalang
Lingxi Kong
Cao Zhongkun
Director
Meng Yuan
Uploaded By: IndoXXI Team
2 February 2021