MAU STREAMING?
Silahkan login untuk dapat Streaming di Website, pastikan kamu sudah berlangganan!
untuk berlangganan Silahkan Install Aplikasi IndoXXI Premiere atau Hubungi Layanan Pelanggan
Berlangganan Hanya Rp 10.000 / Bulan
The Memory Eraser
2020
BluRay Available in: 720p
Synopsis
Ryoichi Yoshimori is a university student. His girlfriend, Kyoko Sawada is a few years older but the pair don't care as they are deeply in love. After Ryoichi proposes to Kyoko, she suddenly disappears. Several days later, Kyoko re-emerges but claims to have no memory of him. With the help of a classmate/lawyer Chiaki Takaharu and his childhood friend Maki Kawai, Ryoichi attempts to unravel the mystery that may be related to the rumours of a memory erasing individual known as Kiokuya.
Cast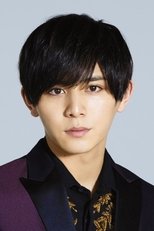 Ryosuke Yamada
Ryoichi Yoshimori
Kyōko Yoshine
Maki Kawai
Misako Renbutsu
Kyoko Sawada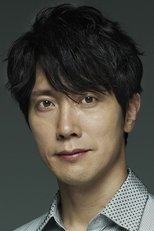 Kuranosuke Sasaki
Chiaki Takaharu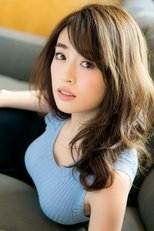 Rika Izumi
Nanami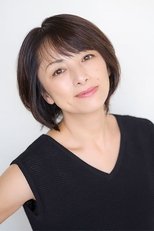 Atsuko Sakurai
Asako Yoshimori
Director
Yuichiro Hirakawa
Uploaded By: IndoXXI Team
2 December 2020