MAU STREAMING?
Silahkan login untuk dapat Streaming di Website, pastikan kamu sudah berlangganan!
untuk berlangganan Silahkan Install Aplikasi IndoXXI Premiere atau Hubungi Layanan Pelanggan
Berlangganan Hanya Rp 10.000 / Bulan
The Goddess of Revenge
2020
BluRay Available in: 720p
Synopsis
Kang Hae-Ra (Kim Sa-Rang) used to work as a reporter. She did not receive recognition for her work, but she married a celebrity. She is now the hottest influencer in South Korea, but she becomes involved in a fake scandal. Overnight, this leads Kang Hae-Ra descending into a bottomless pit. She nows seeks revenge. Cha Min-Joon (Yoon Hyun-Min) is a cold-blooded lawyer with a 100% win rate. After his family was trapped in a scheme and ruined, he only thinks about his success and getting revenge for his family.
Cast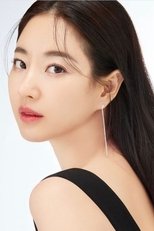 Kim Sa-rang
Kang Hae-Ra
Yoon Hyun-min
Cha Min-Joon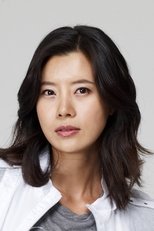 Yoo Sun
Kim Tae-On
Jeong Man-sik
Kim Sang-Goo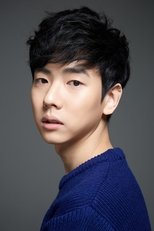 Jang Yoo-sang
Choi Do-Yoon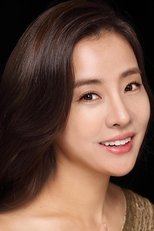 Park Eun-hye
Cha Mi-Yeon
Director
Kang Min-Koo
Uploaded By: IndoXXI Team
20 January 2021