MAU STREAMING?
Silahkan login untuk dapat Streaming di Website, pastikan kamu sudah berlangganan!
untuk berlangganan Silahkan Install Aplikasi IndoXXI Premiere atau Hubungi Layanan Pelanggan
Berlangganan Hanya Rp 10.000 / Bulan
The Girl on the Train
2016
BluRay Available in: 720p
Synopsis
Rachel Watson, devastated by her recent divorce, spends her daily commute fantasizing about the seemingly perfect couple who live in a house that her train passes every day, until one morning she sees something shocking happen there and becomes entangled in the mystery that unfolds.
Cast
Emily Blunt
Rachel Watson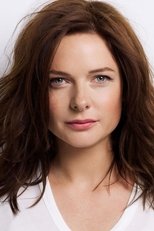 Rebecca Ferguson
Anna Watson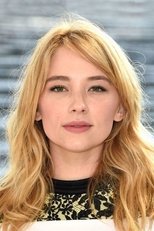 Haley Bennett
Megan Hipwell
Justin Theroux
Tom Watson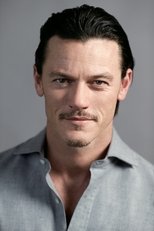 Luke Evans
Scott Hipwell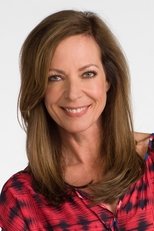 Allison Janney
Detective Sgt. Riley
Director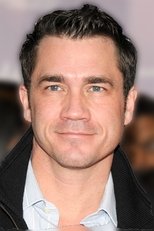 Tate Taylor
Uploaded By: IndoXXI Team
20 January 2021