MAU STREAMING?
Silahkan login untuk dapat Streaming di Website, pastikan kamu sudah berlangganan!
untuk berlangganan Silahkan Install Aplikasi IndoXXI Premiere atau Hubungi Layanan Pelanggan
Berlangganan Hanya Rp 10.000 / Bulan
Tarzan
2013
BluRay Available in: 720p
Synopsis
One of the most classic and revered stories of all time, Edgar Rice Burroughs' Tarzan returns to the big screen for a new generation. Tarzan and Jane face a mercenary army dispatched by the evil CEO of Greystoke Energies, a man who took over the company from Tarzan's parents, after they died in a plane crash in the African jungle.
Cast
Kellan Lutz
Tarzan (voice)
Spencer Locke
Jane (voice)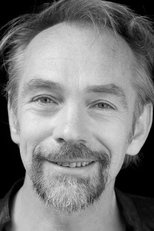 Les Bubb
Porter (voice)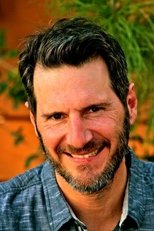 Joe Cappelletti
Clayton (voice)
Brian Huskey
Smith (voice)
Mark Deklin
Greystoke (voice)
Director
Reinhard Klooss
Uploaded By: IndoXXI Team
5 July 2021