MAU STREAMING?
Silahkan login untuk dapat Streaming di Website, pastikan kamu sudah berlangganan!
untuk berlangganan Silahkan Install Aplikasi IndoXXI Premiere atau Hubungi Layanan Pelanggan
Berlangganan Hanya Rp 10.000 / Bulan
Tai Chi Hero
2012
BluRay Available in: 720p
Synopsis
Chinese steampunk martial arts blockbuster about the early years of Tai chi master Yang Luchan, the man who founded in the 19th century what has now become the most popular Tai Chi style in the world. The second instalment of the "Tai Chi" trilogy continues the journey of Yang Luchan, a gifted child with a fleshy growth on his forehead who helped save a village from a frightening army of steampunk soldiers bearing strange machines with the knowledge of Tai Chi that they entrusted him with.
Cast
Jayden Yuan
Yang Lu Chan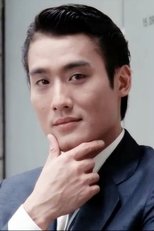 Tony Leung Ka-Fai
Chen Chang Xing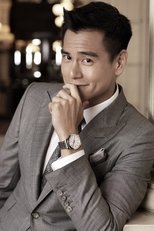 Eddie Peng
Fang Zi Jing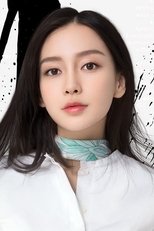 AngelaBaby
Chen Yu Niang
William Fung Kwun-Man
Chen Zai Yang
Daniel Wu
Mad Monk
Director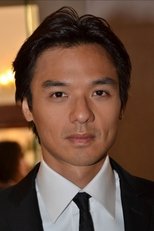 Stephen Fung Tak-Lun
Uploaded By: IndoXXI Team
8 April 2021