MAU STREAMING?
Silahkan login untuk dapat Streaming di Website, pastikan kamu sudah berlangganan!
untuk berlangganan Silahkan Install Aplikasi IndoXXI Premiere atau Hubungi Layanan Pelanggan
Berlangganan Hanya Rp 10.000 / Bulan
Superintelligence
2020
BluRay Available in: 720p
Synopsis
When an all-powerful Superintelligence chooses to study the most average person on Earth, Carol Peters, the fate of the world hangs in the balance. As the A.I. decides to enslave, save or destroy humanity, it's up to Carol to prove that people are worth saving.
Cast
Melissa McCarthy
Carol Peters
James Corden
Voice of Superintelligence / James Corden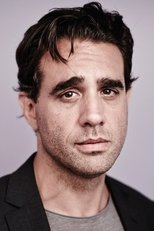 Bobby Cannavale
George Churchill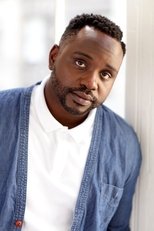 Brian Tyree Henry
Dennis Caruso
Sam Richardson
Agent John Donahue
Ben Falcone
Agent Charles Kuiper
Director
Ben Falcone
Uploaded By: IndoXXI Team
27 November 2020