MAU STREAMING?
Silahkan login untuk dapat Streaming di Website, pastikan kamu sudah berlangganan!
untuk berlangganan Silahkan Install Aplikasi IndoXXI Premiere atau Hubungi Layanan Pelanggan
Berlangganan Hanya Rp 10.000 / Bulan
Seized
2020
BluRay Available in: 720p
Synopsis
Hiding out with his son Taylor on the Mexican coast, Nero hopes to put his violent Special Forces career behind him. But after Nero's home is attacked and Taylor is abducted, the mysterious Mzamo orders Nero to slaughter the members of three rival crime syndicates. If he fails, Taylor will die. Now, with bullets flying and bodies dropping as Nero completes his mission, he races to find Mzamo's hideout and seek revenge.
Cast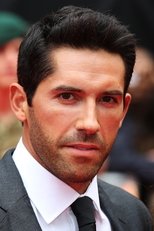 Scott Adkins
Nero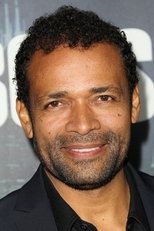 Mario Van Peebles
Mzamo
Steven Elder
Donovan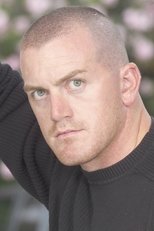 James P. Bennett
Walker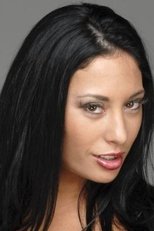 Karlee Perez
Alanza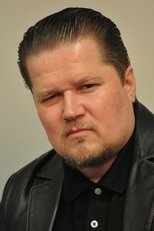 Peter Organ
Carlos
Director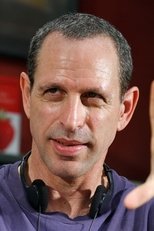 Isaac Florentine
Uploaded By: IndoXXI Team
5 February 2021