MAU STREAMING?
Silahkan login untuk dapat Streaming di Website, pastikan kamu sudah berlangganan!
untuk berlangganan Silahkan Install Aplikasi IndoXXI Premiere atau Hubungi Layanan Pelanggan
Berlangganan Hanya Rp 10.000 / Bulan
Ne Zha
2019
BluRay Available in: 1080p720p420p360p
Synopsis
The Primus extracts a Mixed Yuan Bead into a Spirit Seed and a Demon Pill. The Spirit Seed can be reincarnated as a human to help King Zhou establish a new dynasty, whereas the Demon Pill will create a devil threatening humanity. Ne Zha is the one who is destined to be the hero, but instead he becomes a devil incarnate, because the Spirit Seed and a Demon Pill are switched.
Cast
Yanting Lü
Young Nezha (Voice)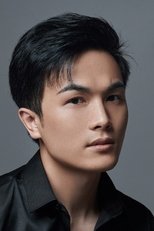 Joseph
Youth Nezha (Voice)
Mo Han
Ao Bing (Voice)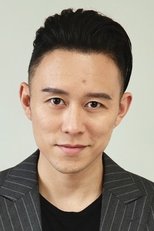 Hao Chen
Li Jing (Voice)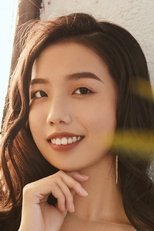 Qi Lü
Mrs Yin (Voice)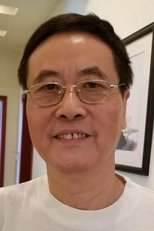 Yang Wei
Shen Gongbao (Voice)
Director
Yu Yang
Uploaded By: IndoXXI Team
17 March 2020