MAU STREAMING?
Silahkan login untuk dapat Streaming di Website, pastikan kamu sudah berlangganan!
untuk berlangganan Silahkan Install Aplikasi IndoXXI Premiere atau Hubungi Layanan Pelanggan
Berlangganan Hanya Rp 10.000 / Bulan
Legend of the Fist: The Return of Chen Zhen
2010
BluRay Available in: 720p
Synopsis
Seven years after the apparent death of Chen Zhen, who was shot after discovering who was responsible for his teacher's death (Huo Yuanjia) in Japanese-occupied Shanghai. A mysterious stranger arrives from overseas and befriends a local mafia boss. That man is a disguised Chen Zhen, who intends to infiltrate the mob when they form an alliance with the Japanese. Disguising himself as a caped fighter by night, Chen intends to take out everyone involved as well as get his hands on an assassination list prepared by the Japanese.
Cast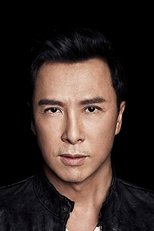 Donnie Yen
Chen Zhen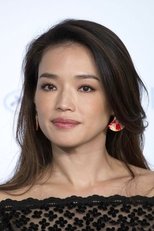 Shu Qi
Kiki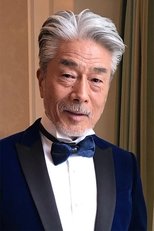 Yasuaki Kurata
Chikaraishis Vater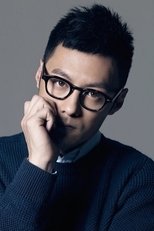 Shawn Yue
Anthony Wong
Liu Yutian
Huang Bo
Huang
Director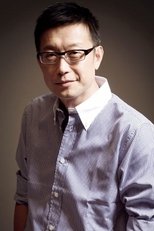 Andrew Lau
Uploaded By: IndoXXI Team
7 April 2021