MAU STREAMING?
Silahkan login untuk dapat Streaming di Website, pastikan kamu sudah berlangganan!
untuk berlangganan Silahkan Install Aplikasi IndoXXI Premiere atau Hubungi Layanan Pelanggan
Berlangganan Hanya Rp 10.000 / Bulan
Into the Wild
2007
BluRay Available in: 720p
Synopsis
After graduating from Emory University in 1992, top student and athlete Christopher McCandless abandons his possessions, gives his entire $24,000 savings account to charity, and hitchhikes to Alaska to live in the wilderness.
Cast
Emile Hirsch
Christopher McCandless / Alexander Supertramp
Marcia Gay Harden
Billie McCandless
William Hurt
Walt McCandless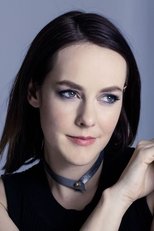 Jena Malone
Carine McCandless / Additional Narration (voice)
Brian H. Dierker
Rainey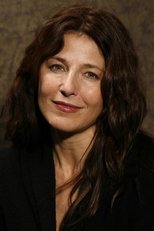 Catherine Keener
Jan Burres
Director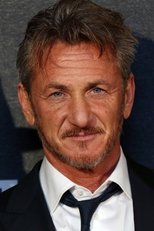 Sean Penn
Uploaded By: IndoXXI Team
27 September 2020