MAU STREAMING?
Silahkan login untuk dapat Streaming di Website, pastikan kamu sudah berlangganan!
untuk berlangganan Silahkan Install Aplikasi IndoXXI Premiere atau Hubungi Layanan Pelanggan
Berlangganan Hanya Rp 10.000 / Bulan
Hidden Away
2020
BluRay Available in: 720p
Synopsis
The film tackles the life journey of Toni Ligabue, visionary naïf painter who used to draw tigers, lions and jaguars while living among the poplar trees of the boundless Po valley. A harsh life that is a fairy tale too, as a lonely and marginalized kid finds redemption in his art, and a way to express himself and be admired by the world.
Cast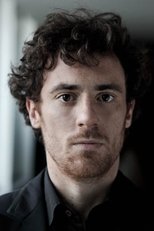 Elio Germano
Antonio Ligabue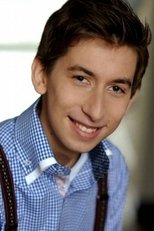 Oliver Ewy
Antonio Ligabue Jr.
Leonardo Carrozzo
Ligabue da bambino
Pietro Traldi
Renato Marino Mazzacurati
Orietta Notari
Mazzacurati's Mother
Fabrizio Careddu
Ivo
Director
Giorgio Diritti
Uploaded By: IndoXXI Team
3 June 2021