MAU STREAMING?
Silahkan login untuk dapat Streaming di Website, pastikan kamu sudah berlangganan!
untuk berlangganan Silahkan Install Aplikasi IndoXXI Premiere atau Hubungi Layanan Pelanggan
Berlangganan Hanya Rp 10.000 / Bulan
God of Gamblers
1989
BluRay Available in: 720p
Synopsis
Chow Yun-Fat plays Ko Chun, an extremely talented and well known gambler. On the eve of a big confrontation with a famous Singaporean gambler, Ko walks into a trap set by Knife, an avid but a so-so gambler (Andy Lau), meant for an Indian servant. Struck on the head, Ko suffers from amnesia and regresses to a child-like state. Knife takes care of Ko and begins to exploit Ko's gambling talents.
Cast
Chow Yun-Fat
Ko Chun / 'The God of Gamblers'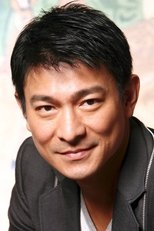 Andy Lau
Michael Chan / Little Knife / Dagger
Joey Wong
Jane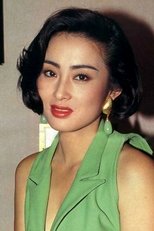 Sharla Cheung
Janet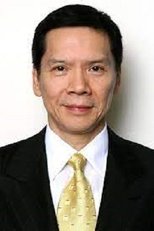 Charles Heung
Lung Ng / Dragon Five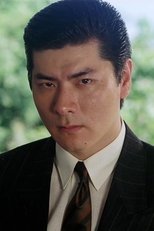 Lung Fong
Ko Yee
Director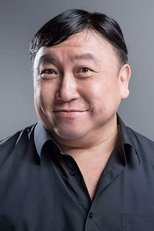 Wong Jing
Uploaded By: IndoXXI Team
10 June 2021