MAU STREAMING?
Silahkan login untuk dapat Streaming di Website, pastikan kamu sudah berlangganan!
untuk berlangganan Silahkan Install Aplikasi IndoXXI Premiere atau Hubungi Layanan Pelanggan
Berlangganan Hanya Rp 10.000 / Bulan
Encounter of the Spooky Kind
1980
BluRay Available in: 720p
Synopsis
Sammo is Courageous Cheung, a pedicab driver in a rural community who is known around town as the man who fears nothing. Well, this is proved false before the opening credits finish when he endures a particularly frightening nightmare of flesh-eating zombies. But, that's just the beginning of his run-ins with the supernatural...
Cast
Sammo Hung
Bold Cheung
Paul Chung Fat
Priest Tsui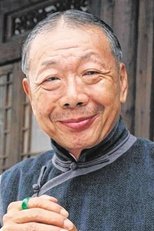 Wu Ma
Ah Chiu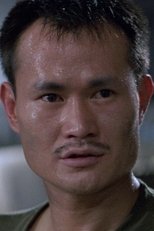 Lam Ching-Ying
The Inspector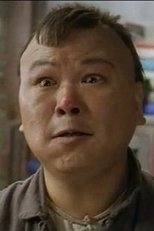 Peter Chan Lung
Priest Chin Hoi
To Siu-Ming
Ah Dooh/Ah To/Cocky
Director
Sammo Hung
Uploaded By: IndoXXI Team
6 October 2021