MAU STREAMING?
Silahkan login untuk dapat Streaming di Website, pastikan kamu sudah berlangganan!
untuk berlangganan Silahkan Install Aplikasi IndoXXI Premiere atau Hubungi Layanan Pelanggan
Berlangganan Hanya Rp 10.000 / Bulan
Detective Conan Movie 19: The Hellfire Sunflowers
2015
BluRay Available in: 1080p720p420p360p
Synopsis
Conan tries to track down Kaito Kid, who supposedly steals a replica of one of Van Gogh's Sunflowers paintings during an auction.
Cast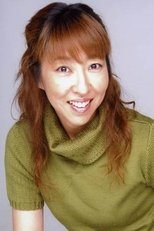 Minami Takayama
Conan Edogawa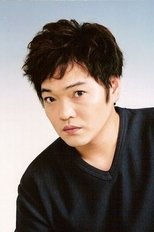 Kappei Yamaguchi
Shinichi Kudo / Kaitou Kid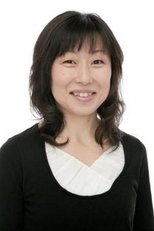 Wakana Yamazaki
Ran Mōri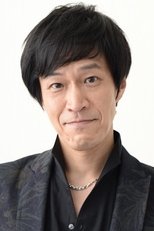 Rikiya Koyama
Kogorō Mōri
Megumi Hayashibara
Ai Haibara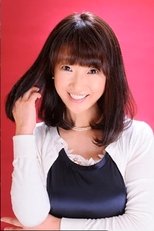 Naoko Matsui
Sonoko Suzuki
Director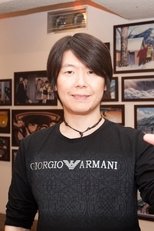 Kōbun Shizuno
Uploaded By: IndoXXI Team
17 March 2020