MAU STREAMING?
Silahkan login untuk dapat Streaming di Website, pastikan kamu sudah berlangganan!
untuk berlangganan Silahkan Install Aplikasi IndoXXI Premiere atau Hubungi Layanan Pelanggan
Berlangganan Hanya Rp 10.000 / Bulan
Demi Cinta
2017
BluRay Available in: 720p420p360p
Synopsis
Bagus (Ricky Harun) and Masbin (Tora Sudiro) are two cousins ​​who are willing to sacrifice anything for love. All starts with Bagus who put his heart in Cempaka (Farali Khan), their neighbors in flats. Seeing Cempaka approached by a rich man, Bagus accepts Syamsudin's offer. To be Toni's men, they should have experience of crime. The first crime in their lives is done: kidnapping a child. But it all falls apart, because the child is Toni Montana's from his mistress, Amara (Titi Kamal). They are stuck on a fun and silly runaway. In the process of escape, Bagus falls in love with Sandra (Nasya Marcella), the child's baby sitter. And Masbin falls in love with Amara (Titi Kamal). Love turns out to put them in a more difficult and complicated situation.
Cast
Tora Sudiro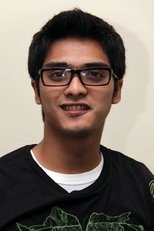 Ricky Harun
Nasya Marcella
Titi Kamal
Verdi Solaiman
Ibob Tarigan
Director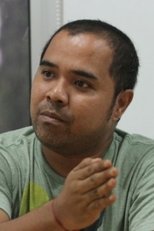 Azhar Kinoi Lubis
Uploaded By: IndoXXI Team
24 March 2020