MAU STREAMING?
Silahkan login untuk dapat Streaming di Website, pastikan kamu sudah berlangganan!
untuk berlangganan Silahkan Install Aplikasi IndoXXI Premiere atau Hubungi Layanan Pelanggan
Berlangganan Hanya Rp 10.000 / Bulan
Crazy Safari
1991
BluRay Available in: 720p
Synopsis
Two guys, one of them a magician, are transporting an ancient chinese vampire who can only be controlled by a series of yellow tapes, and is the ancestor of the other guy. On the way, while flying over Africa, their plane stalls. And of all places, where do they land? That's right, in the village of the tribe of "The Gods Must Be Crazy".
Cast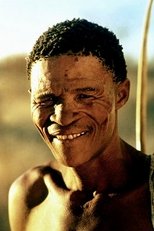 N-Xau
N!xau The Bushman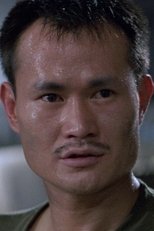 Lam Ching-Ying
Taoist priest
Chan San-Hiu
Taoist priest assistant
Peter Chan Lung
Vampire
Peter Pau
Mr Szeto
Michelle Bestbier
Susan
Director
Billy Chan Wui-Ngai
Uploaded By: IndoXXI Team
11 June 2021