MAU STREAMING?
Silahkan login untuk dapat Streaming di Website, pastikan kamu sudah berlangganan!
untuk berlangganan Silahkan Install Aplikasi IndoXXI Premiere atau Hubungi Layanan Pelanggan
Berlangganan Hanya Rp 10.000 / Bulan
Come Away
2020
BluRay Available in: 720p
Synopsis
Before Alice went to Wonderland, and before Peter became Pan, they were brother and sister. When their eldest brother dies in a tragic accident, they each seek to save their parents from their downward spirals of despair until finally they are forced to choose between home and imagination, setting the stage for their iconic journeys into Wonderland and Neverland.
Cast
Angelina Jolie
Rose Littleton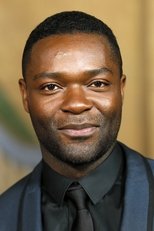 David Oyelowo
Jack
Jordan A. Nash
Peter
Keira Chansa
Alice
Michael Caine
Charlie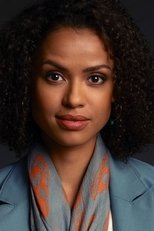 Gugu Mbatha-Raw
Adult Alice
Director
Brenda Chapman
Uploaded By: IndoXXI Team
20 November 2020