MAU STREAMING?
Silahkan login untuk dapat Streaming di Website, pastikan kamu sudah berlangganan!
untuk berlangganan Silahkan Install Aplikasi IndoXXI Premiere atau Hubungi Layanan Pelanggan
Berlangganan Hanya Rp 10.000 / Bulan
American Ultra
2015
BluRay Available in: 720p
Synopsis
Mike is an unmotivated stoner whose small-town life with his live-in girlfriend, Phoebe, is suddenly turned upside down. Unbeknownst to him, Mike is actually a highly trained, lethal sleeper agent. In the blink of an eye, as his secret past comes back to haunt him, Mike is thrust into the middle of a deadly government operation and is forced to summon his inner action-hero in order to survive.
Cast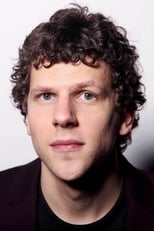 Jesse Eisenberg
Mike Howell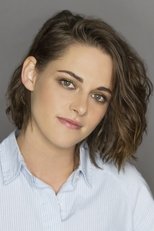 Kristen Stewart
Phoebe Larson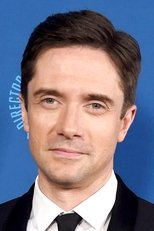 Topher Grace
Adrian Yates
Connie Britton
Victoria Lasseter
Walton Goggins
Laugher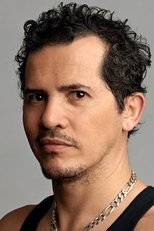 John Leguizamo
Rose
Director
Nima Nourizadeh
Uploaded By: IndoXXI Team
8 April 2021